Cyber Safe Childhood
Trainers
SCCISP Instructor |
Course Information
Course Objectives
This course is designed to assist parents, family members and significant others, in  skilling up on the many challenges and risks facing safe and secure internet usage. The awareness of such challenges is especially relevant for young people who often through their innocence lack the skills to identify the obvious warning signs of suspicious online behavior.
At the IoTSI / SCCISP we believe if adults understand the online dangers and the means by which to address these dangers, they will be equipped with the necessary skills and insight to work closely with young people in addressing online risks and dangers.
By understanding the risks adults can address the dangers. Too often adults have little or no understand on what is out there.  This course strives to educated the adult, who in turn, can then pass on valuable lessons to younger people. 
This SCCISP CyberSafe Childhood course is a offered as part of our IoTSI Cyber Safe Kids initiative. If you would like to support our in school cyber education program please visit the provided link for more information.
Course Material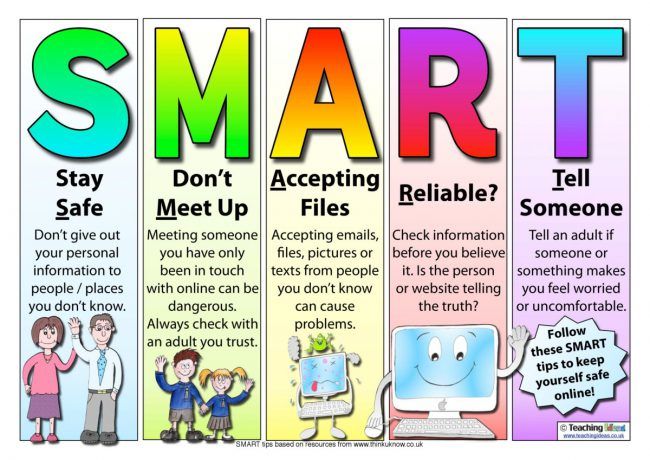 Course Topics include:
Internet Safety for Parents
Teaching Children Safe-internet Practices
Cyber Security Literacy for Adults
Cyberbullying
Engaging young people in cyber safe discussions
Dealing with Cyber Bullying
Cyberbullying is bullying that takes place over digital devices like cell phones, computers, and tablets. Cyberbullying can occur through SMS, Text, and apps, or online in social media, forums, or gaming where people can view, participate in, or share content. Cyberbullying includes sending, posting, or sharing negative, harmful, false, or mean content about someone else. It can include sharing personal or private information about someone else causing embarrassment or humiliation. Some cyberbullying crosses the line into unlawful or criminal behavior.
Coaches